Shipment By Sea And by Air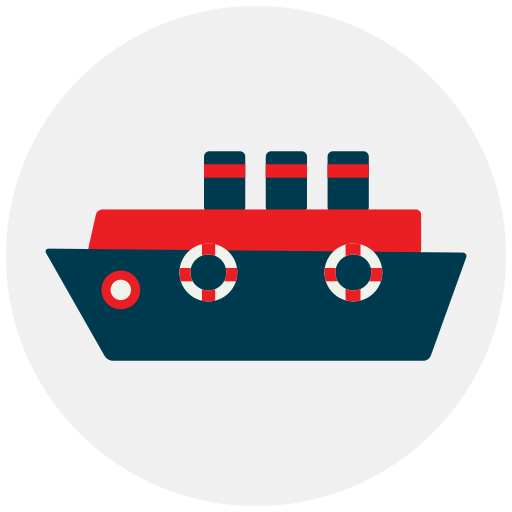 General stuff
1.35 per kg ( Under 25 kg )
1.25 per kg ( 25 to 50 kg )
1.20 per kg (50 to 99kg )
0.99 per kg (100 + kg) special Offer
Liquid and odd stuff
2 per kg flat rate
Wooden packing for liquid required separate charges applied
Minimum weight 25 kg
Electric Appliances
£4 to £5 per kg depend on appliance and brand
Furniture
£4 kg flat rate
Can be calculate by volume weight
Packing sacks
£4 each.
Delivery time
8 weeks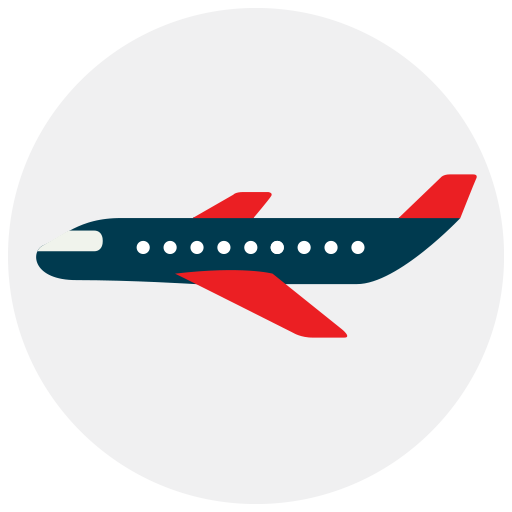 Air cargo
2 Weeks
Minimum weight 11 kg
£8 per kg plus £20 handling charge.
Package 1
11 kg parcel £108 total
Package 2
15 kg parcel £135 total
Package 3
20 kg parcel £170 total
Package 4
25 kg parcel £208 total
Package 5
50 kg £395 total
Special rates for 100 kg £700 total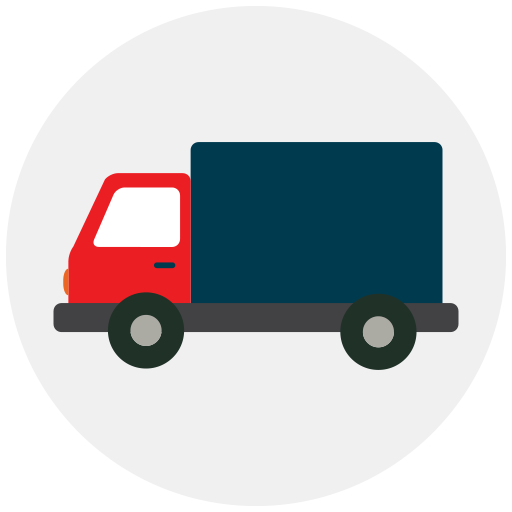 Packngo Cargo Service offers 95% door delivery in Pakistan and Azad Kashmir with no Missing items issues – we collect your parcel from Uk doorstep and get that customs cleared and deliver to Pakistan – there are no charges to pay in Pakistan by the receiver means All customs duty included in the prices (contact UK office for any complaints)
From sea to air to road, we deliver excellence in cargo services
Packngo Cargo services provide efficient and reliable transportation solutions for shipping goods via sea routes. With its extensive network of vessels, ports, and logistics infrastructure, Packngo Cargo services offer businesses and individuals a cost-effective and convenient option for transporting a wide range of products and commodities across international waters. These services encompass a comprehensive range of offerings, including container shipping, bulk cargo transportation, door-to-door delivery, customs clearance, and tracking services. With their expertise in managing complex supply chains, Packngo Cargo services ensure the timely and secure delivery of goods, contributing to global trade and fostering economic growth on a global scale.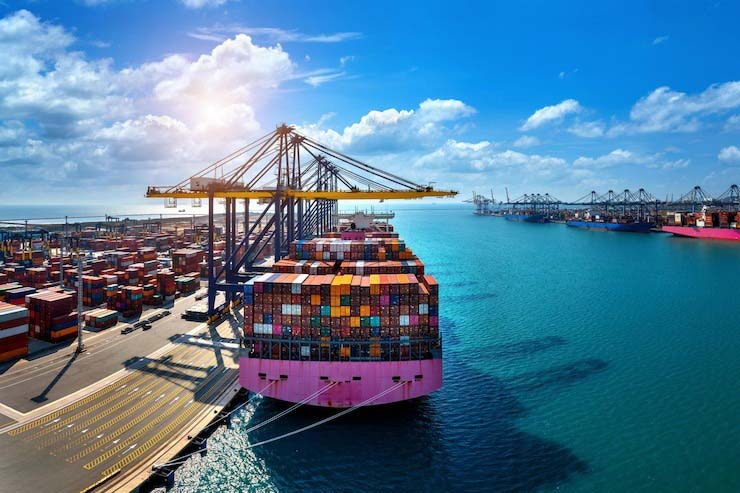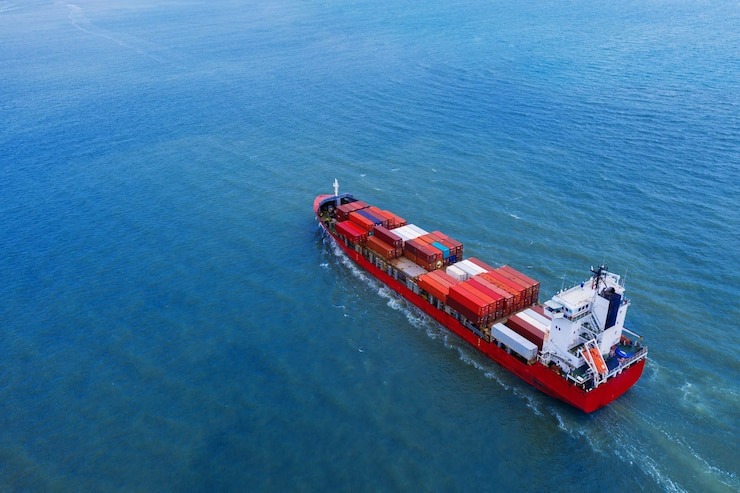 Our Sea Cargo Services offer a reliable and cost-effective solution for shipping cars, excess baggage, and heavy shipments from the UK to Pakistan. Whether you are a first-time shipper or seeking a long-term partner, we are here to assist you. As a dedicated sea freight forwarder catering to the British Pakistani community, we have established ourselves as a trusted name in the industry. Our success and rapid growth can be attributed to our innovative operational techniques, which have enabled us to provide efficient and seamless shipping solutions. With our expertise and commitment to customer satisfaction, we strive to make your shipping experience hassle-free and deliver your goods safely to their destination.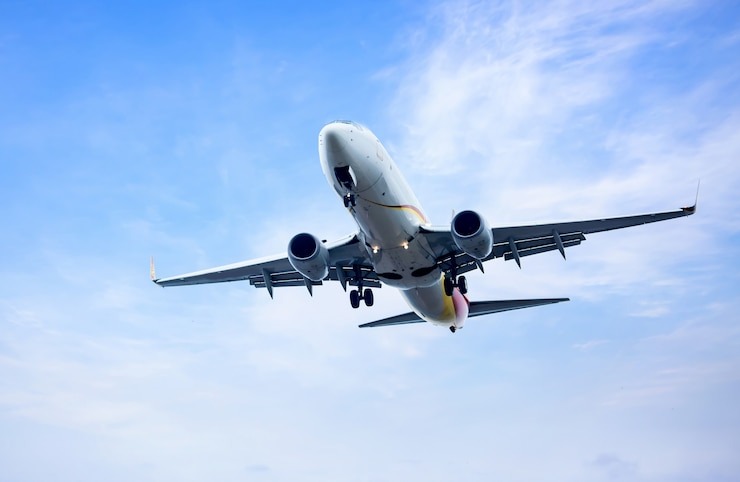 When it comes to sending small-sized parcels containing valuable items that require quick delivery, Air Cargo Service is the ideal choice for shipping to Pakistan or Azad Kashmir. At Packngo Cargo, we specialize in providing the most affordable air cargo service to our clients, building a solid reputation in both the UK and Pakistan. With a wide range of available routes, we ensure that your air cargo from the UK to Pakistan reaches its destination in the shortest possible time. Packngo Cargo Ltd. is committed to offering the best shipping experience imaginable. We have made the process of utilizing cargo air services easy and convenient by introducing an online platform where you can make bookings and have all your queries and concerns addressed.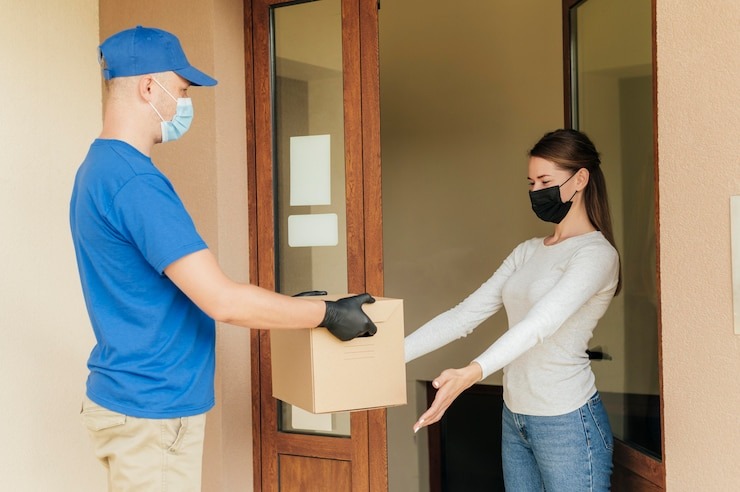 The introduction of Door-to-Door Cargo Service has revolutionized the cargo delivery industry, providing customers unparalleled convenience and peace of mind. At Packngo Cargo, we understand the importance of a seamless shipping experience. We offer a reliable and cost-effective door-to-door cargo service and house-moving service from the UK to Azad Kashmir or Pakistan. Our dedicated team will take care of every step, starting from picking up the parcel directly from your doorstep to ensuring its safe and timely delivery to the intended recipient's location. Whether you want to send a small package or move your entire household, we have you covered.